Content Management Systems
GET A HEAD START WITH EASIER MANAGEABILITY OF YOUR CONTENT.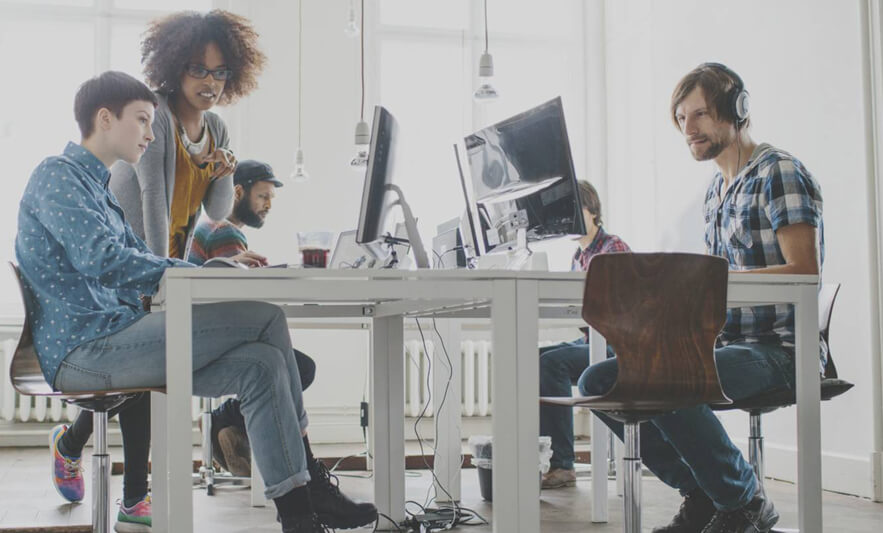 Technology has been evolving at a rapid pace. This holds good for Content Management Systems (CMS) as well. With an array of solutions to choose from each with its unique advantages over the other.
At Candor we are comfortable working on content management systems be it .NET, PHP, Enterprise Solutions or a Custom development. A content management system is applicable for every kind of business from a start-up, mid-sided company, a corporate house to a fully fledged e-commerce portal giving you total control and ease of managing the content on your website.
Our team of technology experts will guide you through the various options, and ensure the right solution is implemented for your business. Delivering solutions that help your business succeed during its various phases of growth.
A Content Management System will give you a strong foundation in your business IT Infrastructure. Flexible and scalable for future enhancements, be it in design, marketing or business processes integrations such as CRM, ERP solutions etc.
Some of the Content Management Systems we work on are DotNetNuke, Kentico, Sitecore, IBM Websphere, WordPress, Drupal and Joomla.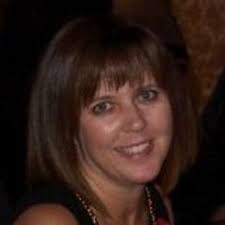 "My client required SEO for a website. Per internal company policy, we gained 5 proposals – Candor being one of them. We chose Candor as the preferred supplier due to their professionalism, ability to explain how SEO works in easy to understand phrases and provided a solution that was tailored to my client by taking the time to understand their particular needs. They are proactive with a level of support and responsiveness that is outstanding. I highly recommend Candor SEO services."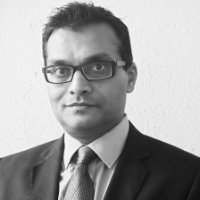 "Puneet was my counterpart, at client-end, leading the IBM Web Content Management implementation program. He was very structured in approach; and had a knack with numbers and people. He created a conducive environment for the implementation team to perform and deliver. His instructions were clear and practical. His oversight and drive saw the two projects, within the program, go productive.

Puneet brought to table his IT, Creative and Marketing skills; coupled with in-depth industry knowledge. This rare combination was the strength on which the program delivered value back to client."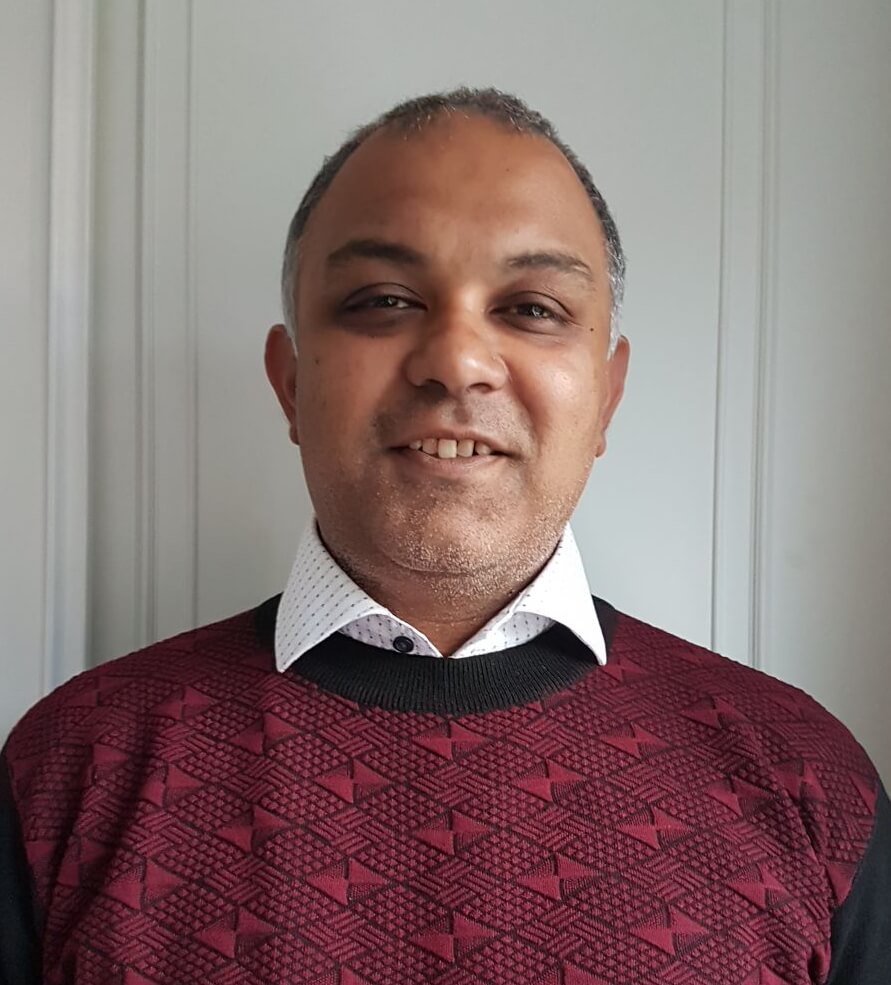 "Candor's professionalism, technical capability and the level of attention to detail with which they took care of our project is unparalleled. The website looks top notch and works well thanks to their technical and aesthetic input along with a timely execution. Three metrics that define a successful project are cost, quality and time. The team at Candor excelled at all three of these by being cost-effective, providing a high quality of work and delivering on time.".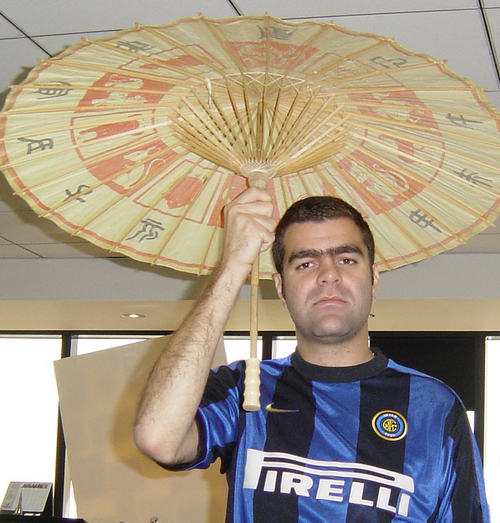 "We would like to thank Puneet and his team at Candor for the great job they have done on our website thewhy.com. Candor has demonstrated a great deal of professionalism and creativity towards our project. The deadline given by us was met with and ably supported by timely reports and feedback. The complexity of the project being dealt with was not felt at all. Since the handing of the project, their pro-activeness in ensuring the project is up and running effortlessly has to be commended. Their suggestions on how to make the site work better has generated a great deal of positive feedback from our customers and we'll definitely be working with them on future projects."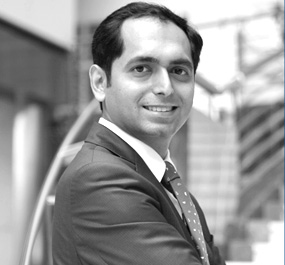 "A small thank you may not be enough to acknowledge the tremendous amount of time and effort you have invested in our complex project through Candor. It is very difficult to measure services in our industry, especially when dealing with a complex project such as ours. But with your super efforts you not only made it feel seamless, but also worked towards achieving a timely quality delivery leaving us with a warm and satisfied feeling of receiving REAL value for our money. Your feedback has been concise, clear, to the point crisp with no over the top promises and only surprised us with deliverables time and over. Over all my sense of assurance comes from the fact that our project is in safe hands and will continue to be as long as it is with Candor. Thank you".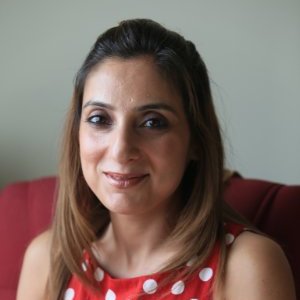 Candor was integral to improving our SEO rankings from the time they were commissioned to the project, not only did they focus on job at hand they also went beyond the call and helped improve the website from a development stand-point which helped us from a 360 degree point of view.

I was quite happy with their hard work and their approach and timely delivery of the project.
"Worked with Puneet for over 3 years and I am thankful to him for his great contribution in developing the complete new online platform for our business – websites, micro-sites, social media, e-campaigns. He is a task oriented, professional and committed person with good creative mind."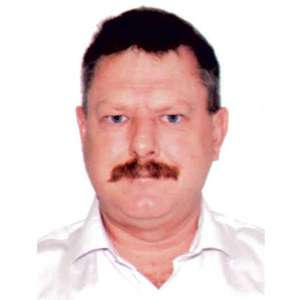 This Letter serves to confirm that we have dealt with CANDOR FZE, on a number programs over the years and we are completely satisfied with their services and support. Mr Puneet Miglani and his team are thoroughly professional and go the extra mile to meet our challenging requirements on time. Candor FZE has been instrumental in our website design and other projects such as technical marketing videos. I can positively refer CANDOR FZE without any reservations to carry out such work which is within their company domain.
"In the short time we have worked with Candor, the SEO results we have exhibited has been nothing but outstanding. We had a very noticeable positive growth in organic traffic and rankings since they were brought on board. Candor is an extremely professional organization to deal with and we will certainly be Using their services on an ongoing basis, their team members are knowledgeable in their field and continue to demonstrate a high level of professional communication and support. Overall I have had a great experience working with Candor, and would definitely recommend them to anyone looking to get good quality SEO".
"Candor took over the technical development of my website. Their analysis was of great help. They were very responsive and were able to solve the technical issues in time. After working with different web companies in Dubai since 4 years, they have emerged as the most competent for me. Since then I am constantly using their services."

DO YOU HAVE A BIG IDEA WE CAN HELP WITH?